Impact-Driven Multidisciplinary Research at Bar-Ilan University
In the past, scientists from different fields and faculties would only meet at the cafeteria, but nowadays they might even be collaborating on the same research. Bar-Ilan University has, in recent years, adopted the "Impact-Driven" approach in academic research: multidisciplinary teams of Bar-Ilan researchers work together to address pressing challenges facing Israel and the world.
Bar-Ilan's Impact Centers focus on a wide range of subjects that may have social, economic, political, cultural, technological and medical implications. The Personalized Medicine Mega Impact Center, the Jewish and Democratic Law Impact Center and the Network Science Impact Center are only three of the nine centers currently active or in various stages of development. BIU President Prof. Arie Zaban stresses that the "Impact beyond Excellence" revolution is an integral part of the Bar-Ilan mission to lead and influence all aspects of our lives.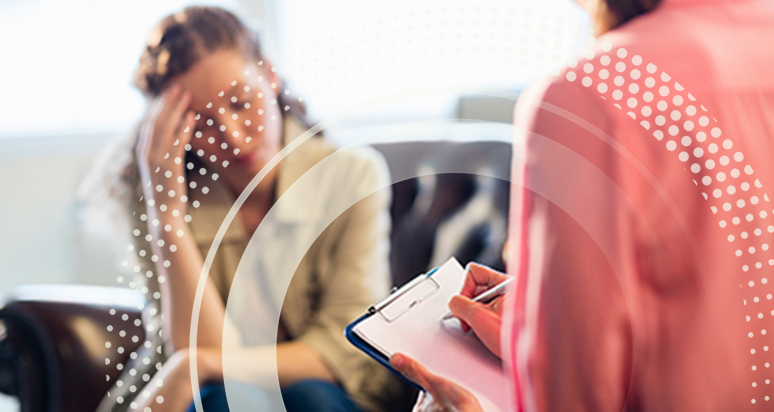 Smart Cities Impact Center
Groups of researchers from the fields of business administration, computer science, engineering, chemistry, physics, law, education and geography are active at the Center. The Center collaborates with seven local municipalities , social activists and leaders  in industry and technology. The Center makes use of advanced technologies like IT communications, and the Internet of Things, to improve various aspects of urban life.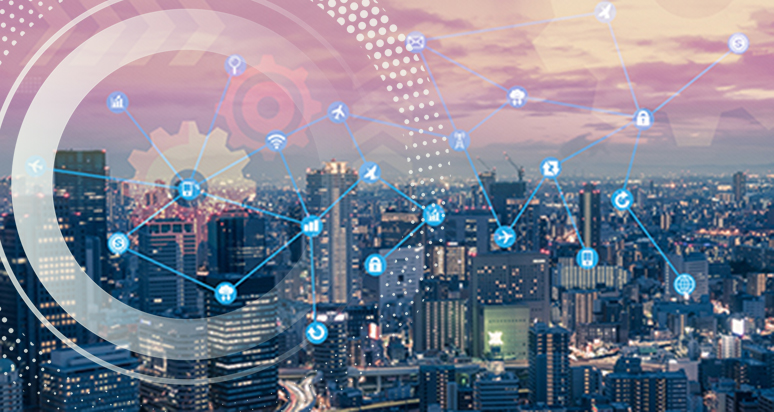 The Jewish and Democratic Law Impact Center
The Center comprises experts from the fields of law and Jewish law, as well as Israeli lawmakers, government ministers and public activists. The Center focuses on the synergy between Jewish and democratic values, and explores ways to bridge gaps through legislative proposals, conferences and open dialogue.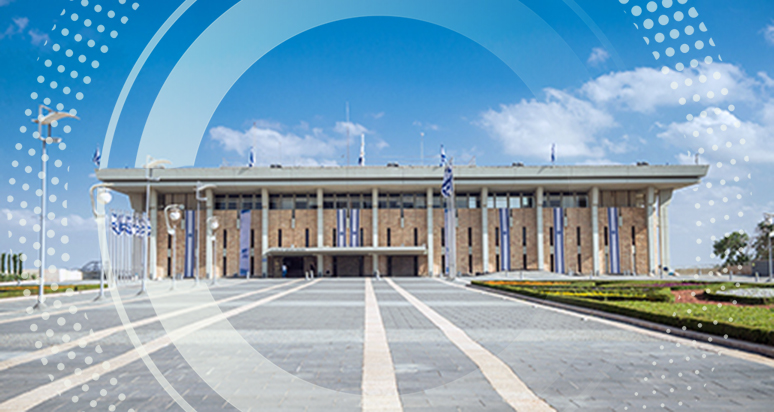 Network Science Impact Center
Research at the Center includes projects in the fields of physics, engineering, mathematics, and computer science. The Center deals with creating innovative mathematical and Big Data tools, computational modeling and simulation in order to improve the stability and resilience of essential networks and infrastructure.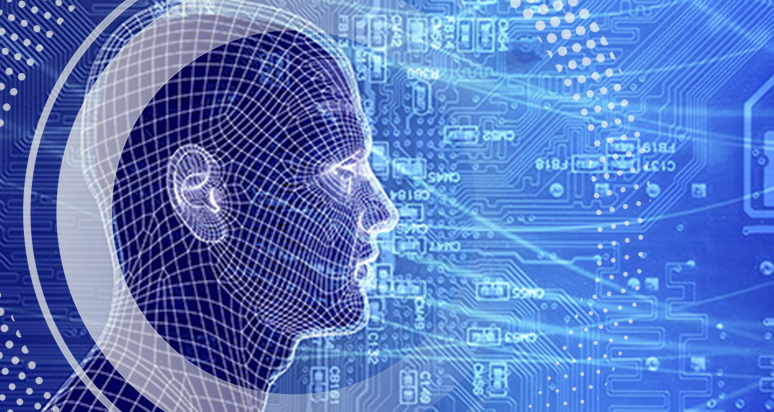 Quantum Entanglement Science and Technology Impact Center – QUEST
Teams of theoretical and experimental physicists, engineers and computer scientists are developing tools for the quantum revolution, expected to overhaul the performance capabilities of existing computers. The main focus is on developing innovative technologies for quantum processing, powerful and fast technologies based on quantum complexities which will allow maximal precision on the one hand and data protection on the other.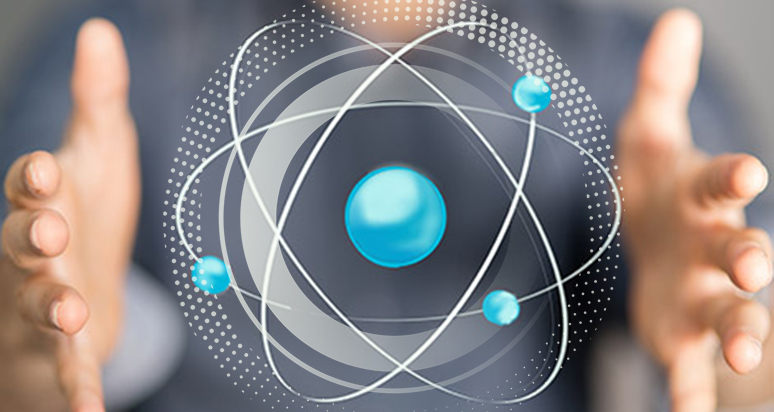 The Impact Center for Research on Judaism in Israel and North America 
This Center focuses on the differences in Israeli and North American Judaism, the ongoing interface between these two influential bases of contemporary Judaism, contentious religious issues that have surfaced in recent times, and models of engagement and cooperation for building strategies for co-existence.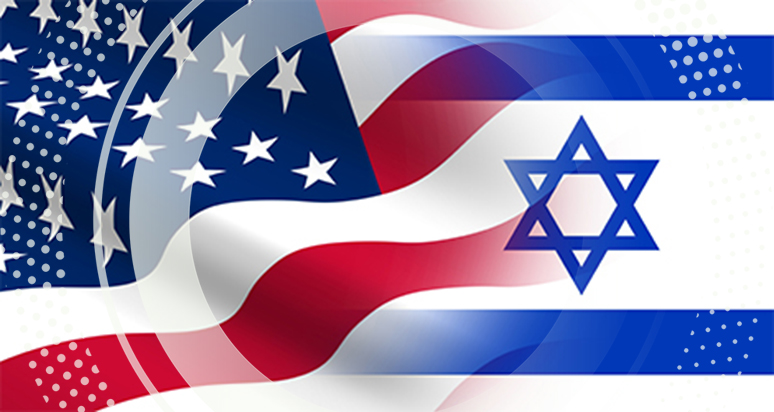 Israel National Research Center for Electrochemical Propulsion (INREP)
The Center research groups from the fields of nanotechnology, advanced materials and chemistry specialize in developing alternative energy sources such as advanced batteries and fuel cells for electric cars, as well as developing new analytical tools, materials and structures for these technologies.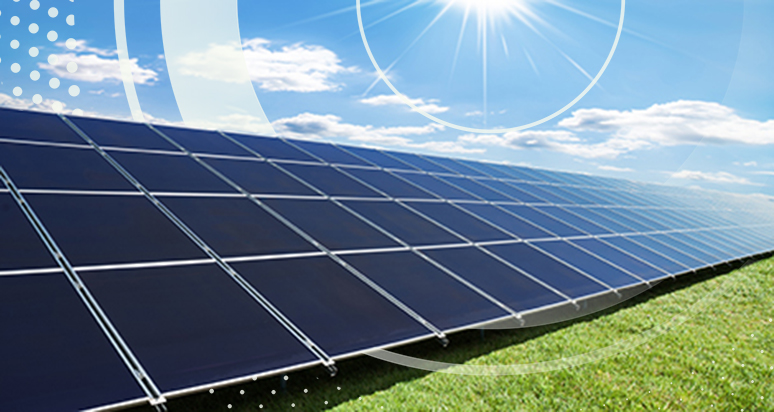 Emerging Nano-Scaled Integrated Circuits and Systems Impact Center (EnICS)
Researchers from the field of engineering are collaborating with a range of startups and entrepreneurs to revolutionize computer chip design by developing nano-chips which significantly improve the speed, safety and efficiency of electronic devices.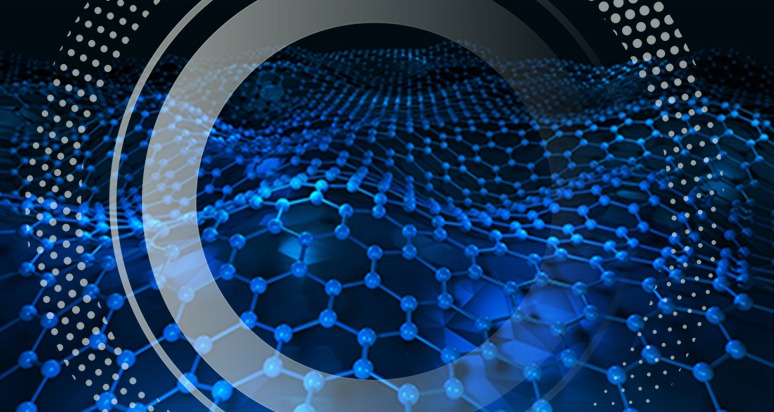 The National Center for Research  in Applied Cryptography and Cybersecurity 
Through the combined efforts of researchers from the fields of computer science, engineering, mathematics and brain research, the Center is developing advanced methods of cybersecurity, aimed at ensuring digital privacy and the protection of critical systems and networks from cyberattacks. Thus the Center works to improve the cybersecurity of the State of Israel and of its allies abroad.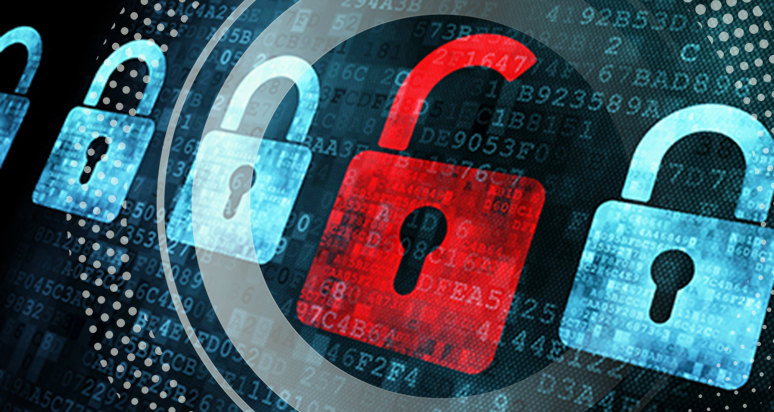 Personalized Medicine Mega Impact Center
This Mega Center serves as an umbrella for four key research efforts (currently in various stages of development): Microbiota, RNA Therapeutics, Immunotherapy, and Genetics of Human Disease. The researchers at these centers specialize in the fields of medicine, engineering psychology, chemistry, life sciences, physics, social work, education, law and sociology.
The Mega Center will focus on developing efficient and multidisciplinary methods of personalized medicine in diverse research fields, including cancer, bio-informatics, psychotherapy, brain research, therapy, genetics, diagnostics, immunology and behavioral research.